Integrity and Reliability
___

With our proven track record of trust and reliability, we offer file storage, records management, and secured document shredding services ranked highest in customer satisfaction across Southern California. By focusing on exceptional customer service and the highest level of integrity, confidentiality and security, we focus on exceeding your needs through customizing specific document management solutions that work for your business 24/7.

Superior Customer Service
___
Records Retention Guide
___
Need some employer guidance on legally approved records retention procedures for California
We have put together an easy-to-follow guideline to assist you. This guideline covers a variety of records retention:
Wages, Hours and Working Condition Records
Occupational Safety and Health Records
Non-discrimination and EEO Records
Affirmative Action Records
Worker's Compensation Benefits
Family and Medical Leaves
Income Tax Records
Unemployment Tax Records
Social Security and Medicare Records
Will-Call
___

Clients may pick up their records during normal business hours. All records are checked out of the records center only to authorize parties who can provide proof of ownership. In addition, records are made available for client pick-up on demand per retrieval classifications on the front.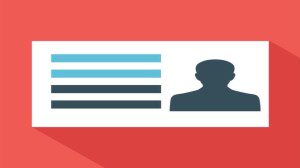 Adding Records
___

This service includes the preparation and transfer of a new record unit into storage after the initial inventory is complete. Included is the creation of receipt documents, acceptance into the record center, box-level indexing and box barcode, location barcode, scanning into the ASI tracking and inventory control system and shelving the record unit.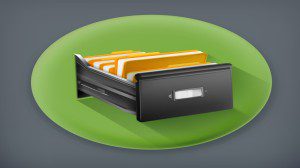 Records Delivery
___

Delivery service for documents and records, including records in boxes, files or other stored records, are typically based on client demand and the specific retrieval process needed. Timing and costs vary based on regular, same day, rush and after-hours/ holiday delivery and on specific pricing schedule.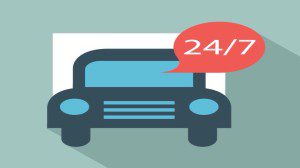 Scheduling Pick-Ups
___

We can schedule pick-ups to add records to your current storage at anytime, 24/7. We can also pick up records based on an ongoing, published schedule. Normally, our Pick-Up requests are scheduled for the next available pick-up date and specific local area. An emergency fee may apply if pick-up is required outside of regularly scheduled times.
Use SCaN N' SHReD !
___

SCaN N' SHReD features a simple all-inclusive 3-Tiered Package menu that accommodates the majority of business and consumer projects. Our scanning and imaging service provide active file, backup file and day forward solutions for scanning, indexing and archiving of your critical records. Our services cover every stage of the process, including the pick-up, labor, scanning, indexing, cd's and ultimate shredding or return of your carton(s). All of our services are custom tailored to your individual needs while offering an optional menu of a-la-carte features.
Learn More > SCaN N' SHReD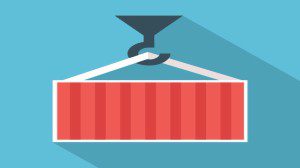 Unit Removal/span>
___

Our permanent removal service expedites an orderly permanent removal and check out of a record storage unit or file from inventory, either to the destruction process or to the client at Paper Cut's loading dock. A permanent removal requires a regular retrieval and includes data entry, palletization, check out authentication, and reconciliation. If the client requires delivery to another location, delivery is charged at appropriate rate. Payment for permanent removal of storage records at the termination of a storage agreement is required in the form of a cashier's check.