Teamwork for Success
___
For over 20 years, Paper Cuts has been So Cal's leading comprehensive document management and storage company. We strive everyday to help create a cleaner environment for a healthier Southern California and safer planet for the future.
We accomplish this by providing an outstanding level of customer service to support our premiere document shredding, file storage, digital scanning, product destruction, ewaste management and recycling services.

Employment Opportunities
___
Currently, Paper Cuts is accepting résumés from experienced candidates for the following positions:
Delivery truck drivers
Warehouse assistants
Digital scanning/imaging coordinators
Accounting/Payroll coordinators

Interested in working at Paper Cuts?

Learn how you can bring your talent to work and make a difference at Paper Cuts.

Great Work Benefits

Paper Cuts offers a number of great work benefits including a paid holiday schedule. All our regular full-time employees and their dependents are eligible to enroll in a variety of options from Paper Cut's health, dental, and vision insurance plans.

Email Us Your Résumé Jobs@papercuts24-7.com

Simply click on the link above and attach your résumé in a pdf format to the email. Please provide your contact information and a short summary paragraph of your experience and what type of job category you are interested in. If there is a good match for a position that opens up in the future, someone will contact you.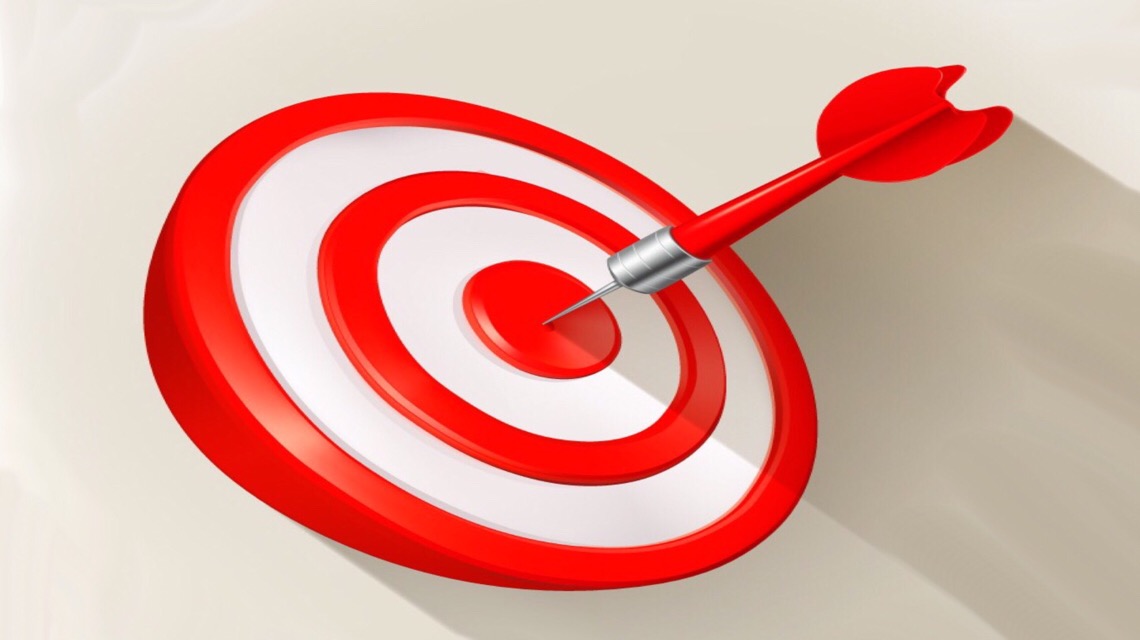 Core Values
___
Paper Cut's employees follow our set of 5 Core Values across our workplace:
CHARACTER — Integrity in all aspects of our work
CUSTOMERS — Excellence and excepMonal results in every product and service
CULTURE — A team that exhibits trust, respect, and genuine care for one another
COMPANY — A philosophy of servant leadership that is lived out by example
COMMUNITY — A commitment to tangible, positive contributions to our community

A Variety of Services
___
We strive to offer a comprehensive approach to document protection solutions, records management, and data security includes proven expertise in:
hard-copy secure document storage
mobile on-site & off-site confidential document shredding
recurring regular secure destruction services
residential paper shredding
convenient local drop-off locations
e-waste collection & recycling programs
scanning services
online data backup solutions

Our Commitment
___
Paper Cuts is committed to creating a business environment that encourages and rewards curiosity, creativity, perseverance, and simplicity. Our work culture focuses on inclusion and diversity across all our business practices.
Our employees collaborate and innovate using software, technology, and machinery to bring different perspectives together to grow our business across all our services.